About us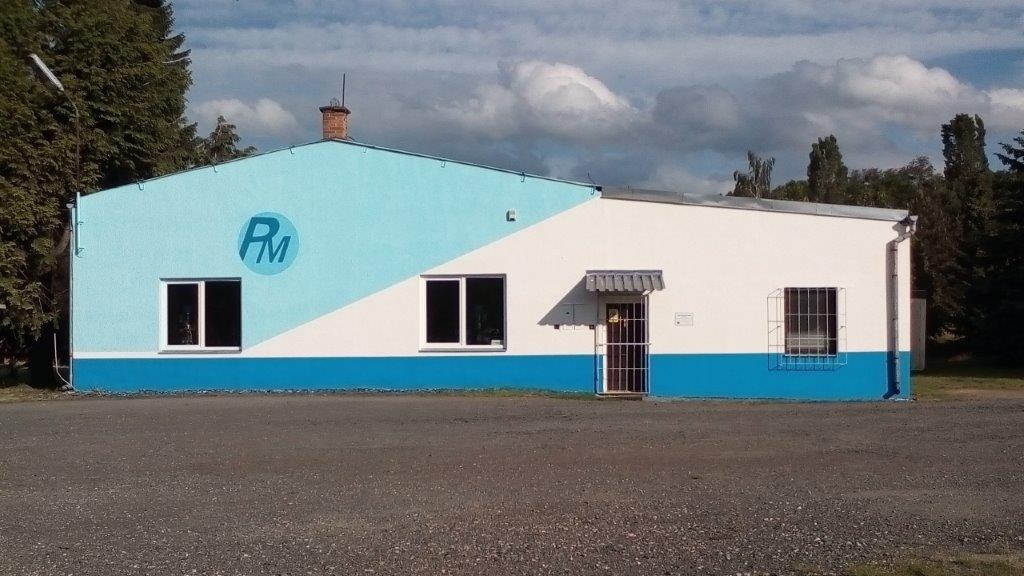 PV PLASTY Mladeč
Are associated with the production of "agricultural cooperatives Haňovice " and its production operates in a renovated former repair shop in Mladči since 1992.
It was then used interesting offers manufacturers and operators extrusion lines FATRA. Equipment manufactured between 1968 and 1975, which was intended for the gradual liquidation has been successfully installed in a short time and at the same time it took over the team and production program for these technologies , ie . Production of parts to assemble flushing, calendars coils, welding wires PVC and drinking bowls for the sale of older equipment to PVC .
During the manufacturing activity was carried out modernization and innovation of production lines, manufacturing expanded assortment of other profiles and processed materials . Currently, we offer a wide range of profiles and pipes , but also other injection molded products for assembly and use for engineering and advertising purposes .
Our advantage is reliability, flexibility and prompt handling of smaller orders.